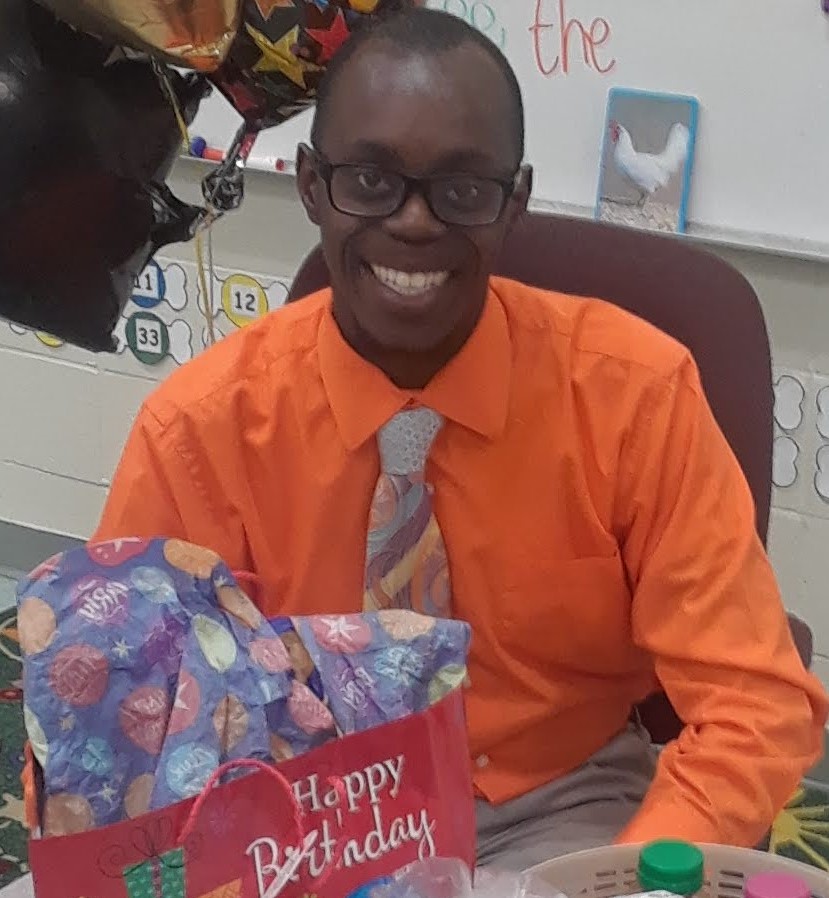 My name is Mr. Jonathan Clausell and I will have the pleasure of being your child's Pre-Kindergarten teacher this 2019-2020 school year. I have been working at Trinity Evangelical Lutheran School for six years. However, I have always taught kindergarten skills to my pre-kindergarteners. It is my belief that a child's education is based on a cooperative learning environment that is influenced by a positive parent/teacher relationship I look forward to teaching your child this year.
Pre-Kindergarten is a year of growing socially, emotionally, physically and intellectually. Your involvement, interest, dedication, motivation and enthusiasm will help make this a wonderful year of growth for your child. Take a moment to imagine the pre-kindergarten world as letters, words, writing, reading, numbers, shapes, colors and basic addition and subtraction facts. Imagination and creativity is everywhere. As you talk with your child about each school day, celebrate their best effort and the achievements on their work, remember that Pre-Kindergarten is a "child's garden."
At this stage of learning, it is important to set routines in your child's life. Try to set aside time each day to discuss what your child has done in class. I feel that my greatest contribution so far in education has been supporting my students with the best Christian education possible.
Education
2008 Graduate of Mattie T. Blount High School

2011 Graduate of Bishop State Community College: General Education, AS

2015 Graduate of University of Mobile: Early Childhood Education, BS

2018 Graduate of Grand Canyon University: Early Childhood Education, M.Ed

2019 Graduate of Grand Canyon University: Curriculum and Instruction, M.Ed
Goals
To produce a great Pre-Kindergarten Program at Trinity Evangelical Lutheran School.

To produce wonderful Pre-Kindergarten students ready for Common Core in Kindergarten.